Hyaluronic Acid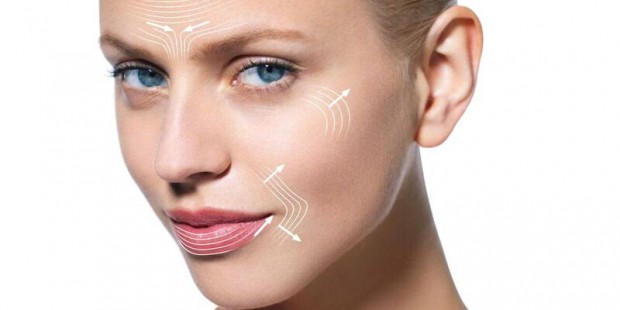 The physical and molecular characteristics of hyaluronic acid make it possible to maintain proper hydration of the skin, in fact its molecule binds a considerable number of water molecules.
The filling effect of wrinkles is extremely natural, giving the face a more youthful and rested appearance, without any distortion of the physiognomy.
The results are immediately visible and can last from three to twelve months, depending on the injection area and the type of preparation.
For an even longer lasting effect, it is advisable to add a small amount of filler one or two months after the main procedure.
On the face it is used for remodeling and volumetric augmentation of the lips, increase in the volume of the cheekbones, restoration of the correct proportions of the face, nasolabial folds (barcode), frontal wrinkles, wrinkles of the mouth, periocular wrinkles (legs of hen).
If you want to learn more about treatments with hyaluronic acid, come to visit us at the Estemed Clinic of Dr. Paola Rosalba Russo in Str. Saliceto Panaro, 123, 41122 Modena, or request an appointment.