For your well-being choose
Estemed

.
Estemed Aesthetic Medicine is Dr Paola Rosalba Russo's Outpatient Clinic in Modena, a multi-specialist medical centre that performs Aesthetic Medicine treatments with the aim of accompanying skin ageing of the face, restoring harmony and balance without altering the typical characteristics of each patient.
At Estemed you will find specialists in Plastic and Reconstructive Surgery, Dietology and Dermatology, Vascular Surgery and Aesthetic Medicine treatments, ready to respond to different needs and agree on multidisciplinary treatment plans.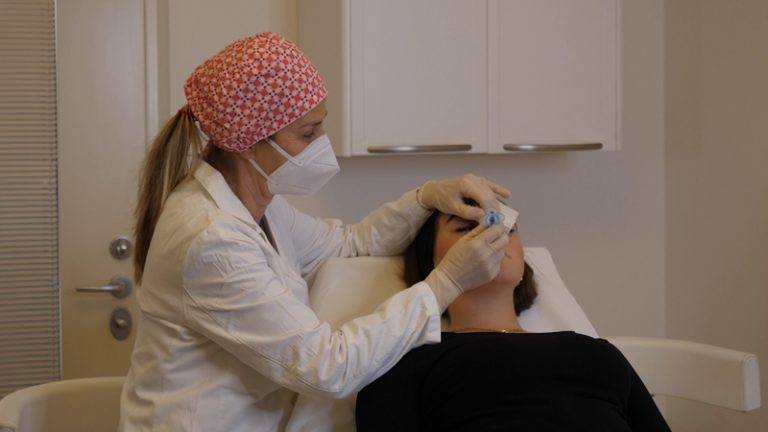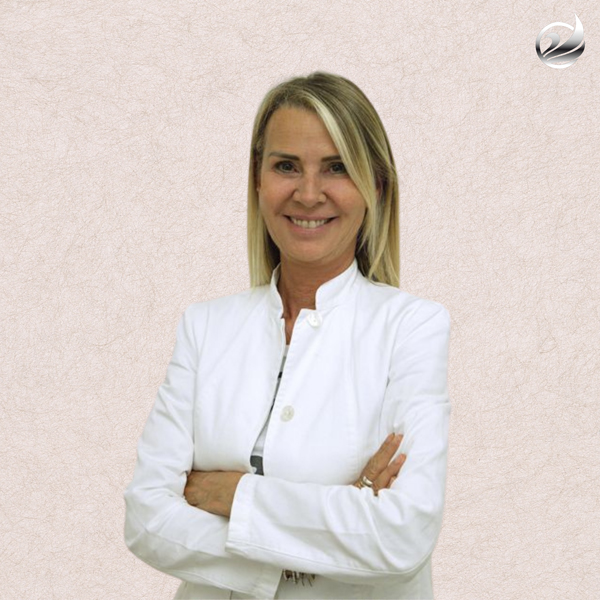 Dr./Prof.ssa
Paola Rosalba Russo
Aesthetic Medicine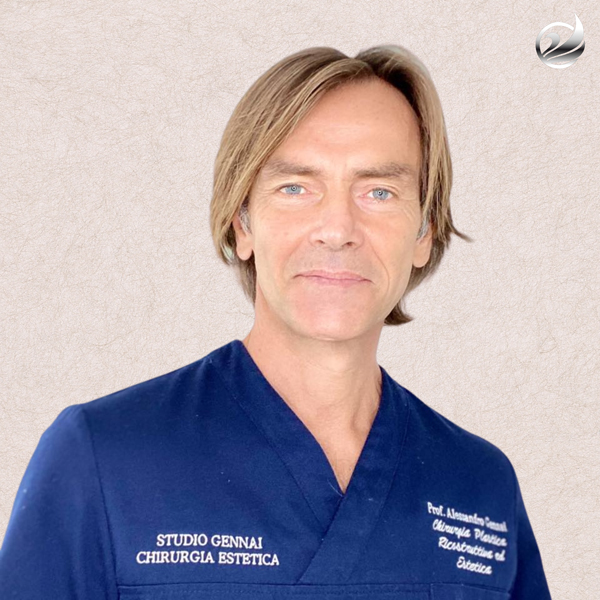 Dr./Prof.
Alessandro Gennai
Reconstructive & Aesthetic Plastic Surgery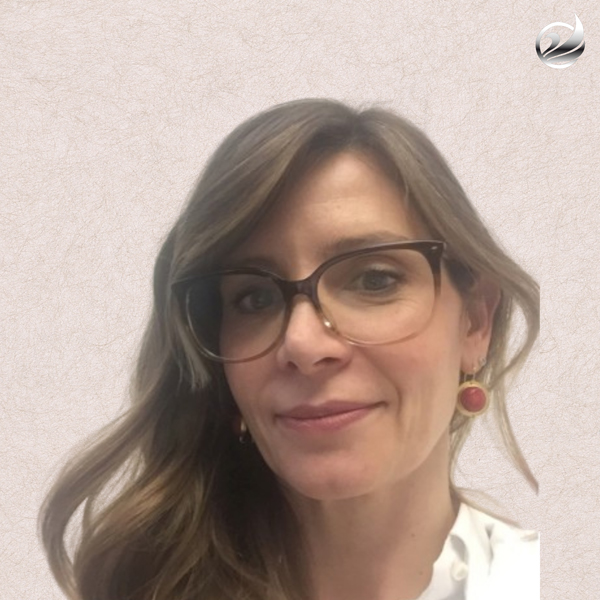 Dr.
Barbara Landini
Maxillofacial Surgery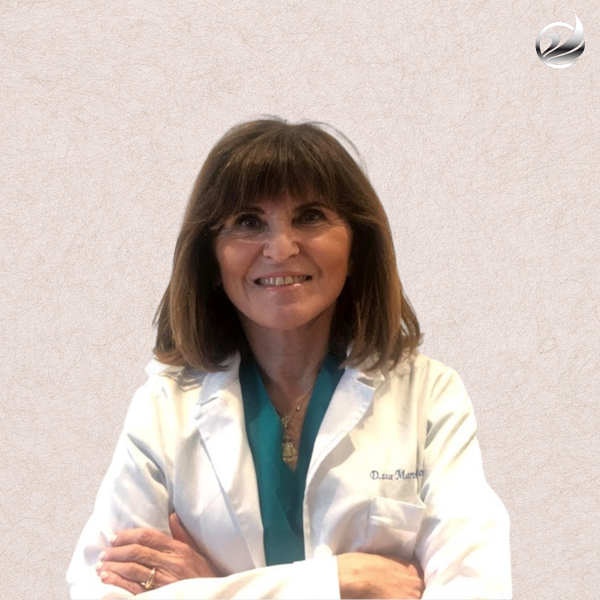 Dr.
Marina Mantovani
Gynecology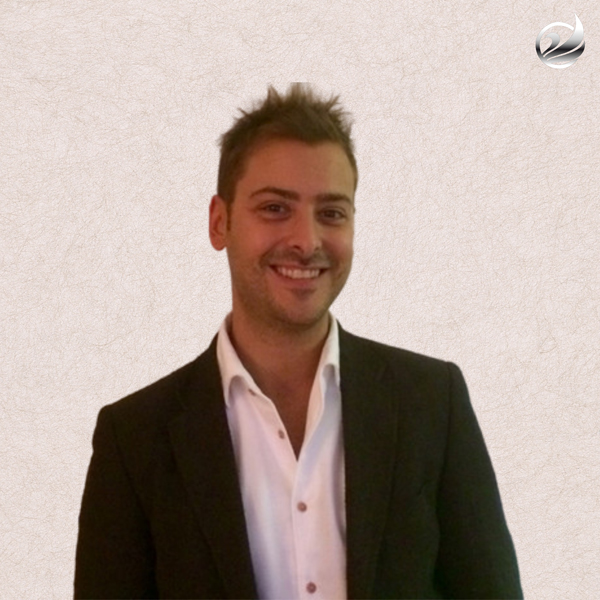 Dr.
Francesco Bigini
Osteopathy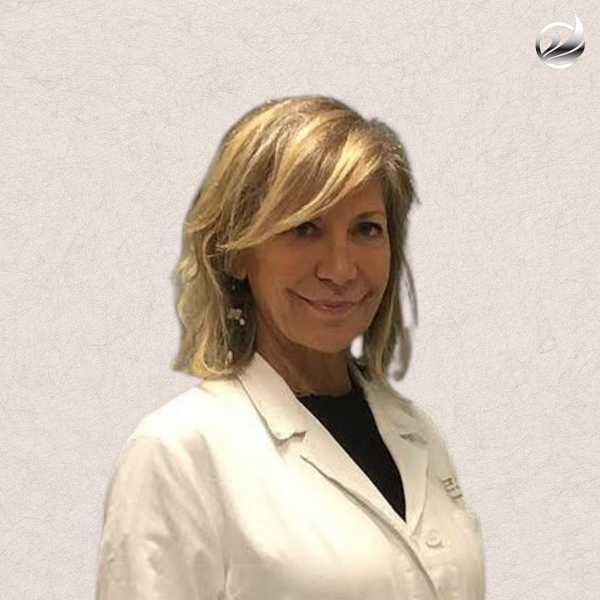 Dr.
Tiziana Scacchetti
Food Science and Nutrition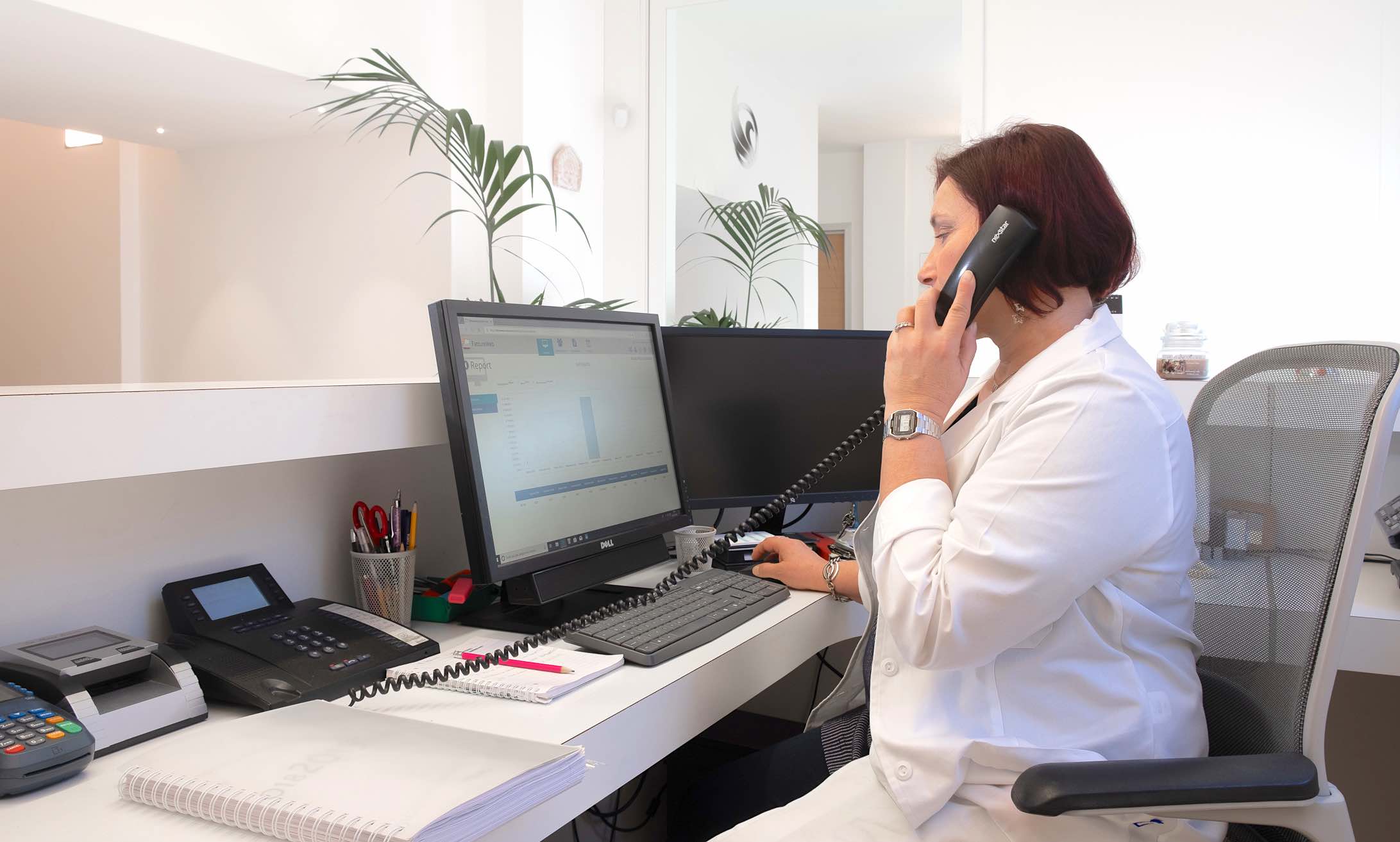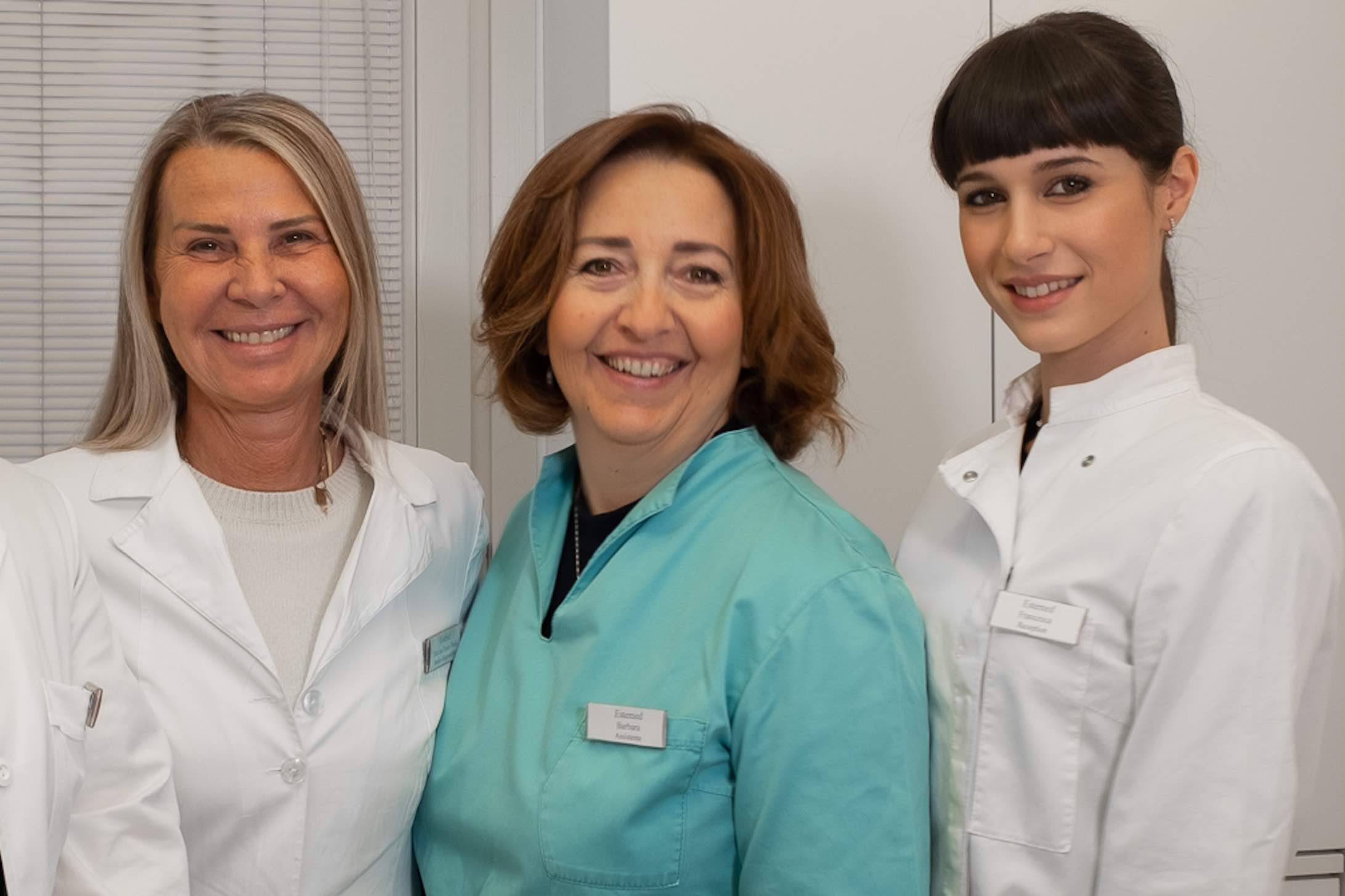 SEFFIGYN® involves first a modest sampling of adipose tissue from the abdomen, or from the side or lateral surface of the thigh, through a small cannula connected to a syringe, then the implantation of this tissue, by means of injections in the areas of clinical-gynecological interest to promote tissue regeneration. The treatment is outpatient, lasting about an hour and is performed with local anesthesia.