Medical Aesthetics Modena
Estemed is a multi-specialist Medical Aesthetics centre in Modena that performs aesthetic treatments to accompany skin ageing of the face, restoring harmony and balance without altering the typical characteristics of each patient.
At Estemed you will find specialists in Plastic and Reconstructive Surgery, Dietology and Dermatology, Vascular Surgery and Aesthetic Medicine treatments, ready to respond to different needs and agree on multidisciplinary treatment plans.
Estemed is the medical aesthetics centre of Dr Paola Rosalba Russo, located in Str. Saliceto Panaro, 123, 41122 Modena.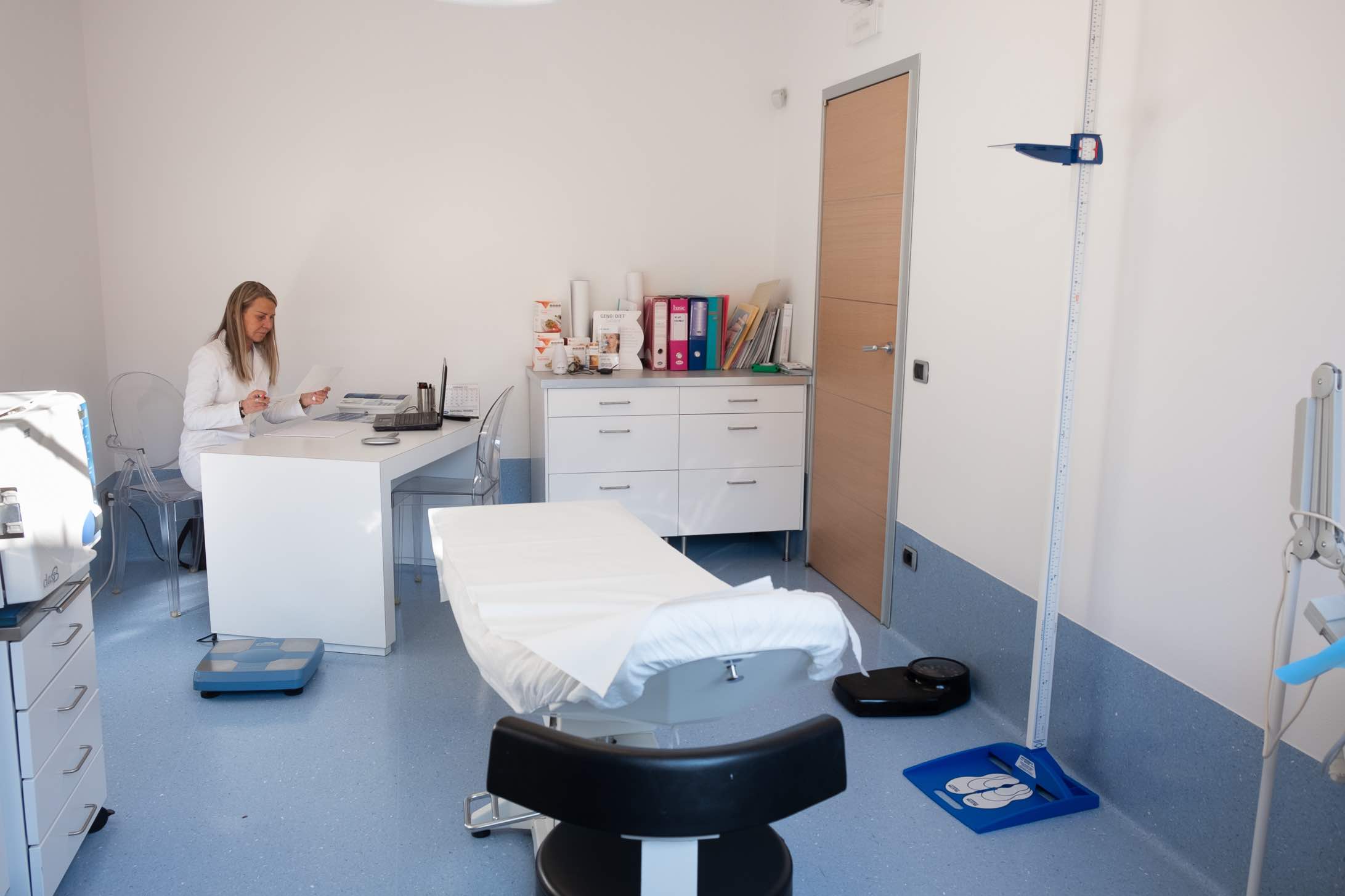 Dr
Paola Rosalba Russo
Specialist in general surgery and aesthetic medicine, with 20 years' experience in surgical treatments to improve the aesthetics of the face and body.
Dr
Roberta Miglietta
Specialist in removal of facial and body nerves using the shaving technique, laser removal of fibropapilloma, diagnosis and treatment of alopecia and psoriasis.
Dr
Gaia Zaccarelli
Specialist in the diagnosis and treatment of nutrition-related problems and the development of a personalised diet plan.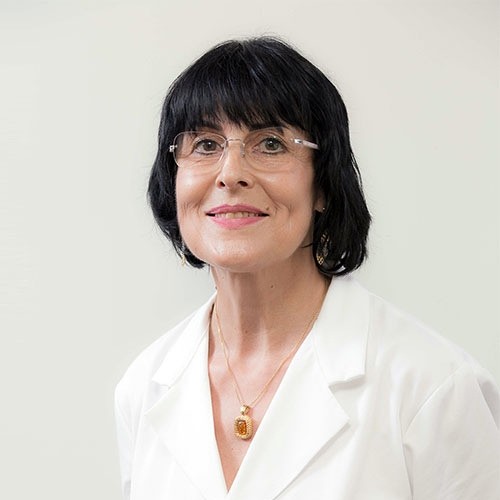 Dr
Arcangela Rozza
Vascular Surgeon - Angiology
Specialist in Vascular Venous and Arterial Echocolordoppler: upper limbs, lower limbs, carotid and vertebral arteries, abdominal aorta and iliac arteries.