Medical Aesthetics Modena
Estemed is a multi-specialist Medical Aesthetics centre in Modena that performs aesthetic treatments to accompany skin ageing of the face, restoring harmony and balance without altering the typical characteristics of each patient.
At Estemed you will find specialists in Plastic and Reconstructive Surgery, Dietology and Dermatology, Vascular Surgery and Aesthetic Medicine treatments, ready to respond to different needs and agree on multidisciplinary treatment plans.
Estemed is the medical aesthetics centre of Dr Paola Rosalba Russo, located in Str. Saliceto Panaro, 123, 41122 Modena.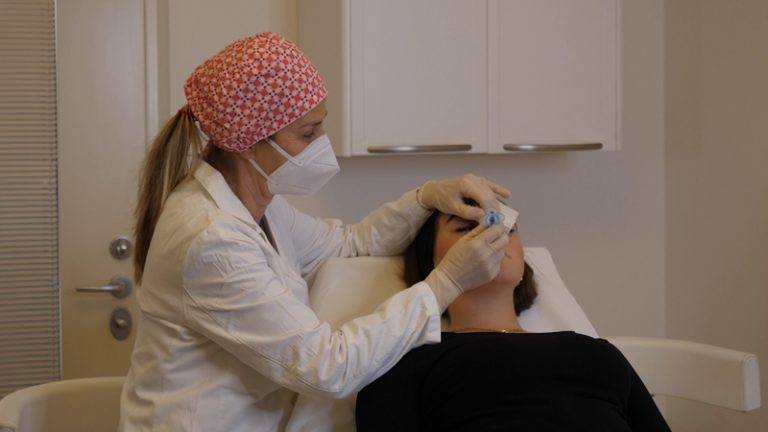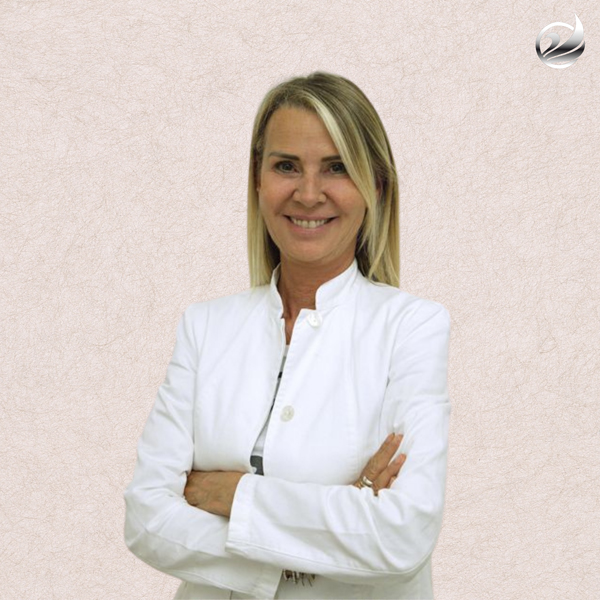 In 1989 I graduated in Medicine and Surgery at the University of Bologna, in 1995 I specialized in General Surgery at the University of Modena. I have frequented the surgeries of foreign colleagues to refine my techniques and expand my knowledge of Aesthetic Medicine in other countries, evaluating and comparing the different pathologies or requests of foreign patients.
Since 1990 I have been working as a Surgeon at my outpatient clinic in Modena, now called Poliambulatorio Estemed Punto D.
I have actively participated in the activities of the Scientific Committee of the Italian Society of Aesthetic Medicine of Florence (SIES), assuming the Vice-Presidency in 2010.
I am a lecturer and member of the Scientific Committee at the educational center Valet in Bologna.
 I deal with private training/teaching and teaching activities in all disciplines taught in the university, school and extracurricular systems at the level of updating, deepening and dissemination and scientific experimentation for doctors, organization of conferences.
Supervisor of teaching activities and educational programs presented during training courses organized in collaboration between Valet and the Italian Society of Aesthetic Medicine and Surgery.
I wrote and published by Officine grafiche of Florence number two volumes of aesthetic medicine "The new face" and "invisible lifting".
 Since 2019 Adjunct Professor for the teaching of "Principles of Aesthetic Medicine Suspension Wires" at the University Master of II level University of Naples Federico II and at the Department of Biomedical Sciences University of Sassari.
At Poliambulatorio Estemed I perform: facial treatments with botulinum toxin, biorevitalization, bidirectional traction wires, chemical peeling, regenerative treatment with Seffiller and SeffiHair and on the body carboxy therapy, mesotherapy, cryotherapy, body firming (Vibra).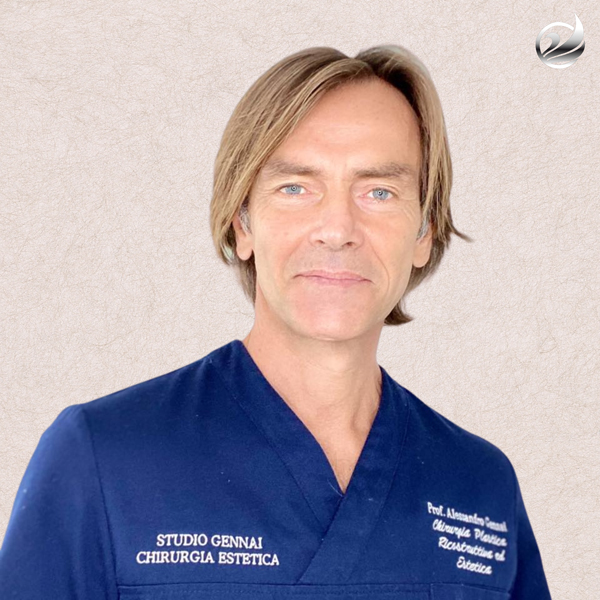 Reconstructive and Aesthetic Plastic Surgery
Alessandro Gennai Reconstructive and Aesthetic Plastic Surgeon specialized in 1993 with honors in General Surgery at the University of Modena In 1994 he completed with honors the International School of Aesthetic Medicine at the Fatebenefratelli Foundation in Rome. In 1999 in Los Angeles he followed a private fellowship at the prestigious Isse Institute directed by Prof. Nicanor Isse: pioneer and father of the endoscopic facial technique. This period in Los Angeles was particularly important as it allowed him to acquire theoretical and practical knowledge on the endoscopic technique for facial surgery. Thanks to his great expertise in the field of endoscopic facial surgery, Dr. Alessandro Gennai was the inventor of the M.I.V.E.L. (Minimal Incisions Vertical Endoscopic Lifting) technique published in 2013 in the prestigious American journal OPRS (Ophthalmic Plastic Reconstructive Surgery). During his specialized activity in facial surgery he has deepened the studies on the use of stem cells of adipose origin for tissue rejuvenation and regeneration; his studies and experience in the field of stem cells has allowed him to devise the techniques S. E.F.F.I. (Superficial Enhanced Fluid Fat Injection) and MicroS.E.F.F.I. techniques, which have also been published in some of the most prestigious American scientific journals such as ASJ (Aesthetic Surgery Journal), JAMA Facial Plastic Surgery and CellR4. Following his philosophy of rejuvenation of the face in a natural and minimally invasive way, he was also the creator of the minimally invasive technique for the rejuvenation of the neck called N.A.L. or minimally invasive lifting using an artificial ligament; this technique was published in 2018 in the prestigious journal European Journal of Plastic Surgery (EJPS). In the field of cosmetic surgery he has been a speaker and lecturer several times in national and international conferences and courses. During his activity he has published more than 20 papers in national and international scientific journals. Dr. A. Gennai has published as author and co-author 9 scientific texts. He is currently a member of EAFPS (European Academy of Facial Plastic Surgery) and AICPE (Italian Association of Plastic and Aesthetic Surgery) and SIME (Italian Society of Aesthetic Medicine) He is currently an Adjunct Professor at the University of Camerino and University of Turin and is a lecturer of the International Biennial 2nd level University Master in Aesthetic Medicine and Aesthetic Therapy.  Since 2017 he is part of the Educational Board of the European Academy of Facial Plastic Surgery EA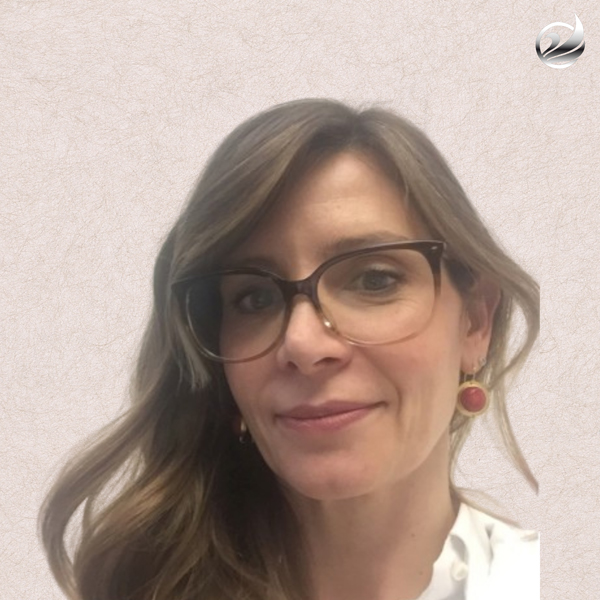 Born in Carpi on 14/12/1972, I undertook scientific studies and graduated in Medicine and Surgery at the University of Modena and Reggio Emilia in 2000. Enrolled in the Order of Surgeons of Modena.
Specialized in January 2007 in Maxillofacial Surgery at the University of Verona.
I obtained a second level Master on the management of the pathologies of the Temporo-mandibular joint at the University La Sapienza of Rome in 2008.
I have attended numerous courses on aesthetic medicine and soft tissue management of the face.
Currently employed as an outpatient specialist at the Policlinico
of Modena in the unit of Cranio-Maxillofacial Surgery, I deal with
Maxillofacial Surgery, Aesthetic Medicine and Oral Surgery.
At the Estemed Outpatient Clinic I perform:
aesthetic medicine: filler, botox, biorevitalization, peeling, support wires, endodermic radiofrequency,
removal of small neoformations of the face and body.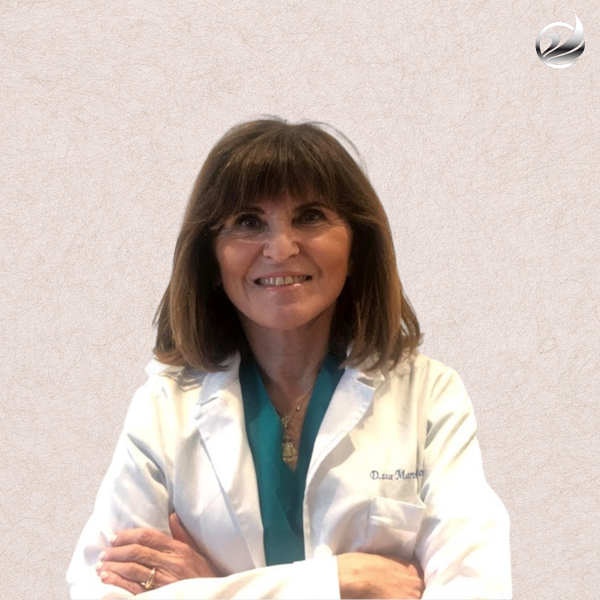 I am a "menopausal" gynecologist. I am primarily concerned with the well-being of menopausal women working with both classical therapies and bioidentical hormones. In recent years I have dedicated myself to the prevention and treatment of genito-urinary syndrome and functional and aesthetic rejuvenation of the lower genital tract, using Laser Monnalisa touch, hyaluronic acid for injection, vulvovaginal carboxytherapy and implantation of homologous mesenchymal stem cells. These treatments refer to a protocol of prevention and therapy of vulvovaginal aging, registered as intellectual property, are customized according to the symptoms of each patient and combined in such a way as to turn back the clock along with the quality of personal and couple life.
At Poliambulatorio Estemed I perform: gynecological examinations, carboxy therapy, hyaluronic acid by injection, regenerative treatments.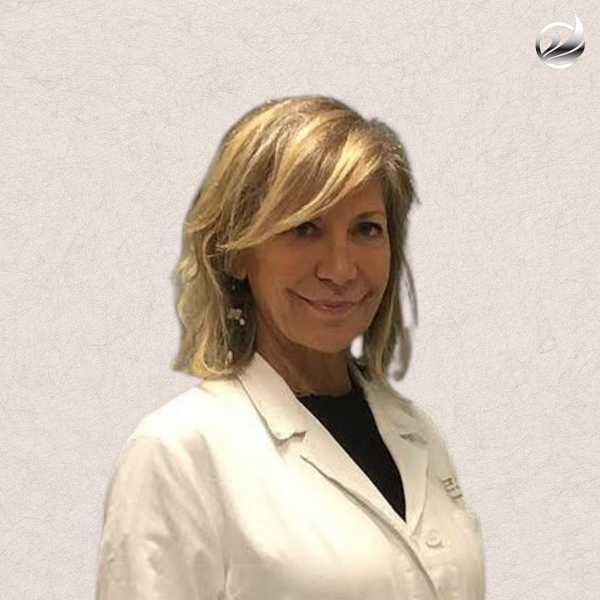 Food Science and Nutrition