Carboxytherapy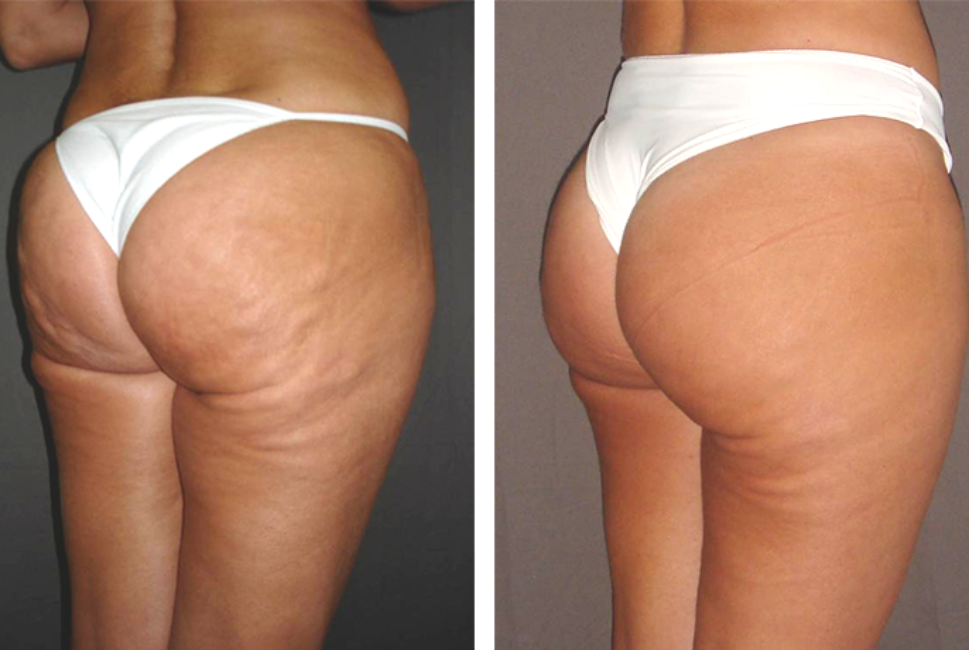 Carboxytherapy is used to treat cellulite, dark under-eye circles, and stretch marks. People who undergo the procedure find an improvement in:
circulation

skin elasticity

fine lines and wrinkles
It also aids with collagen repair and the destruction of fatty deposits.
Carboxytherapy, causing vasodilation of the microcirculation, improves blood flow and skin metabolism and increases tissue oxygenation.
Furthermore it seems that there is a release of growth factors that improve circulation at capillary level, stimulating lipolysis and encouraging dermis regeneration.
Carbon dioxide is injected locally, using a very thin needle (30G-32G) on all affected areas. The concentration is established by the aesthetic doctor based on the problem to be treated.
The frequency of the sessions is once or twice a week for a cycle of 12/15 sessions.
If you want to learn more about Carboxytherapy, come to visit us at the Estemed Clinic of Dr. Paola Rosalba Russo in Str. Saliceto Panaro, 123, 41122 Modena, or request an appointment.