Sefiller regenerative therapy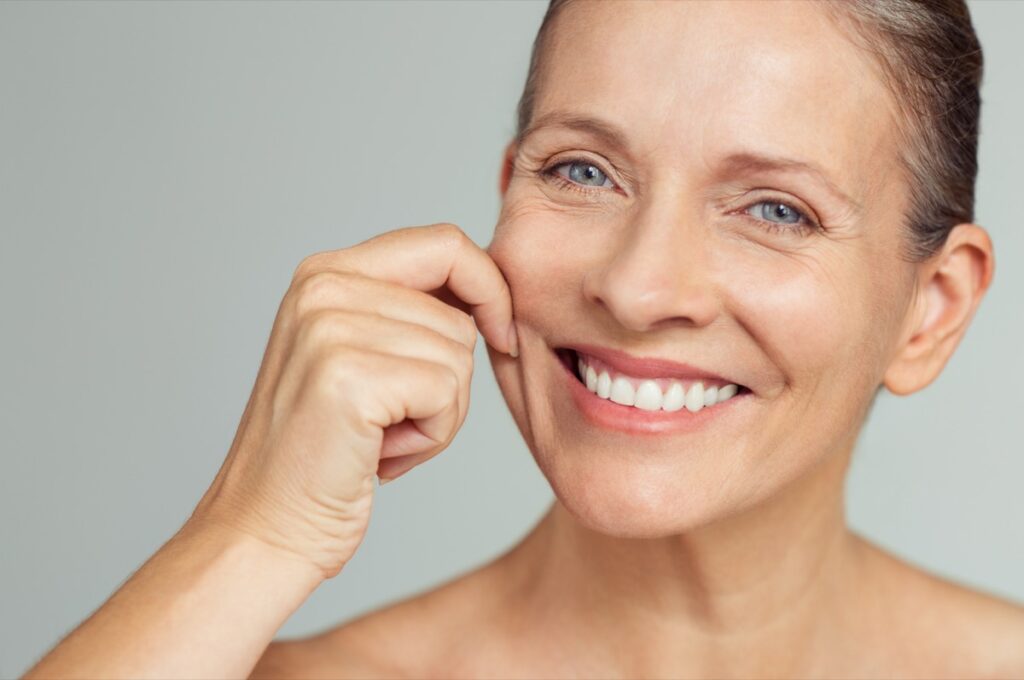 Regenerative therapy Sefiller consists of a small sample (performed under local anesthesia) of a few subcutaneous fat cells, through a microcannula which, subsequently, are injected into areas of the face that require regenerative therapy.

This allows rejuvenating the fabric and restoring tone, turgor and shine to the skin. The effects of the treatment are noted already after 24 hours, but the maximum is expressed between 2 and 4 months after implantation.
If you want to learn more about Sefiller regenerative therapy, come to visit us at the Estemed Clinic of Dr. Paola Rosalba Russo in Str. Saliceto Panaro, 123, 41122 Modena, or request an appointment.